The new star in the aerial platform heaven
shines further than other rubber-tracked platforms in th 30 m segment.
Boom system of the RUTHMANN STEIGER® T 330 now on rubber-tracked chassis 
Proven STEIGER® technology from the premium segment
31 m working height and up to 18 m outreach
400 kg basket load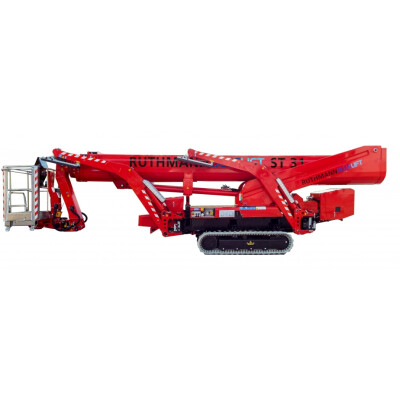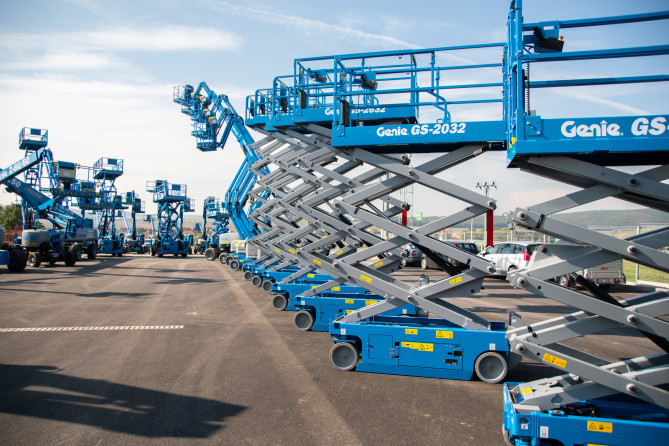 Browse our catalogue containing all our products and partners on-line in one place!
Support
Feel free to consult with us
Do not hesitate to contact us any time; we will always do our best to help you.