Rádiové dálkové ovládání umožňuje bezpečné a snadné ovládání. Je užitečné, protože se operátor může pohybovat kolem stroje, aby získal lepší přehled.
Traťový pohon s gumovými pásy, které nazanechávají značky, zajišťuje snadné, přesné manévrování a chrání citlivé podlahy.
Bezpečné umístění i při malém prostoru: vícepolohový stabilizační systém umožňuje automatické nastavení stroje v uzavřených prostorách i na svazích. V terénu nebo nad překážkami překonávají stabilizátory výškový rozdíl 1,20 m.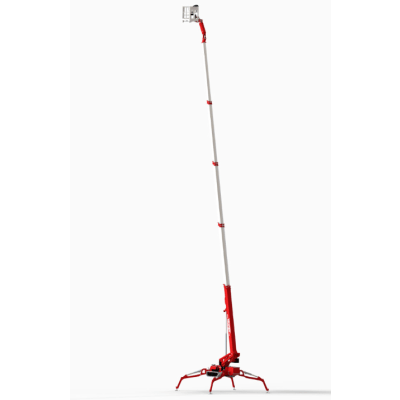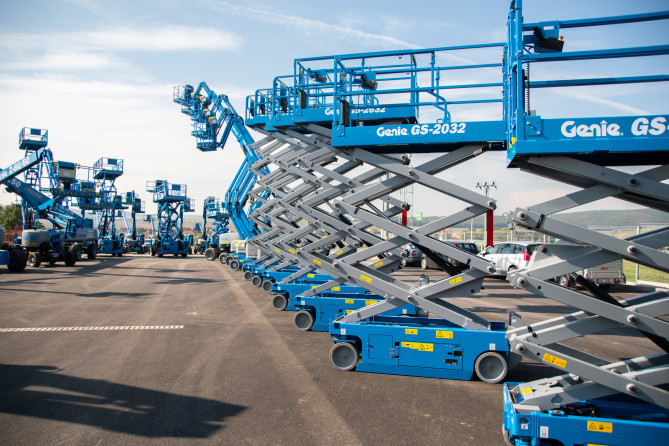 Browse our catalogue containing all our products and partners on-line in one place!
Support
Feel free to consult with us
Do not hesitate to contact us any time; we will always do our best to help you.