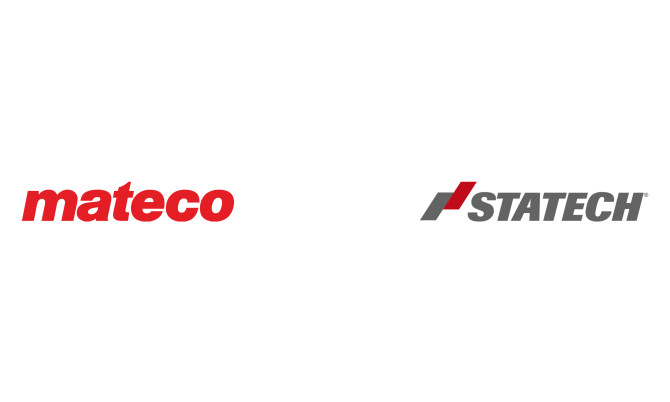 bauma is coming soon! Get registered, book your accommodation and get ready to celebrate!

Email not displaying correctly?
View it in your browser.
Let's get geared up for bauma 2016!
REGISTER FOR BAUMA 2016
bauma will be the opportunity for you and your end customers to come on our booth, discover our new Genie® Products and Services and celebrate our 50th Anniversary!
Exhibition Dates: Monday 11th – Sunday 17th April 2016
TEREX Booth Stand number: FM.711

COME AND SUPPORT US ON THE TEREX BOOTH -
REGISTER FOR FREE TO GET YOUR TEREX BADGES,
ENTRY TICKETS, PARKING PLACES AND FOOD VOUCHERS.
(If you have not registered before, click on "Create account" and follow the steps.)

REGISTRATION DEADLINE: Friday, January 29th.

To order the white longsleeved Terex shirt (30,88 €) and the black Terex jacket (from 28,55 to 70,81€) for bauma, please go through the Terex Merchandise website.
 
---

CELEBRATE BLUE @BAUMA

Invite your team members and customers for FREE to our bauma party! They can register directly on www.celebrateblue.com.

Join us at the famous P1 Club on Thursday April 14th, 2016. Get involved in the 50 years of Genie History!
 
---
NEED SUPPORT TO BOOK HOTELS FOR BAUMA?

If you need hotel rooms, you can contact our agencies who will happily assist you in finding rooms:

WELCOME - Rainer Schweighöfer
Phone +49 (8151) 44 43 50 | Fax +49 (8151) 44 43 5-29
Email: r.schweighoefer@welcomemuc.com

CWT - Anna Sievers
Phone +49 (0) 69 15321 2572 | Fax +49 (0) 69 5899 90643
Email: anna.sievers@cwt-me.com

 

We also recommend that you look at AIR BNB for accommodation in apartments in Munich www.airbnb.com