The 1830 E platforms are mounted with hydraulic propulsion, turnable basket and hydraulic stabilizers. When equipped with hydraulic propulsion the platform can propel itself around the work site. Operation from a special platform, giving a complete overview. The turnable basket makes it possible for 2 persons to operate parallel with e.g. a facade.
Great outreach
Easy and precise operation
Hydraulic propulsion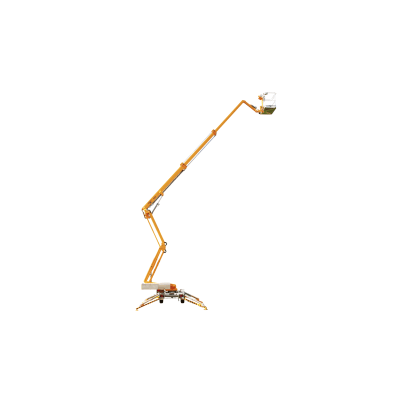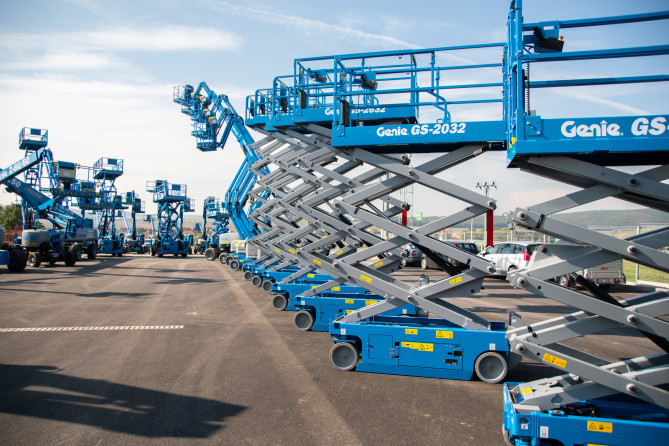 Browse our catalogue containing all our products and partners on-line in one place!
Support
Feel free to consult with us
Do not hesitate to contact us any time; we will always do our best to help you.