Teleskopický manipulátor MT 1440 je vhodný pro pracoviště s vysokou polohou, kde je vyžadována pracovní plošina pro provádění úkolů. Je schopen manipulovat s 4 t nákladem až do výšky 14 m. Tento stroj je doma na jakémkoli terénu díky systému vyrovnávání rámu a pohonu 4 kol.
Velký počet dostupných kompatibilních doplnků umožňuje skutečnou podporu na různých místech. Je vybaven ocelovými dveřmi s nízkým rámem, které omezují riziko rozbití.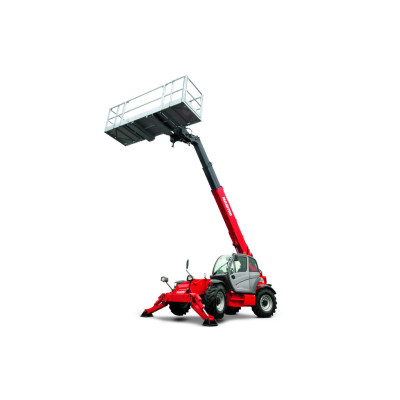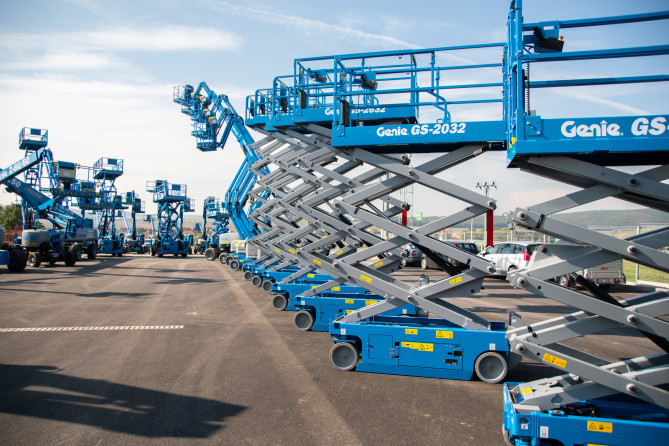 Browse our catalogue containing all our products and partners on-line in one place!
Support
Feel free to consult with us
Do not hesitate to contact us any time; we will always do our best to help you.