Teleskopický manipulátor MRT 1840 Easy je perfektně vhodný jako první stavební zařízení, nebo jako součást nájemní flotily. Je neuvěřitelně všestranný, používá se pro širokou škálu aplikací díky rozmanitosti, kterou nabízí kompatibilní příslušenství (vidlice, výtahy, plošiny, jeřáb atd.) - skutečný stroj 3 v 1.
Tato teleskopická jednotka byla navržena pro maximální bezpečnost na místě. Dodává se s pevnými výložníky s širokým opěrným povrchem a systémem sledování stavu nákladu, který je schopen detekovat riziko přetížení stroje. Jednoduchý, spolehlivý a opravdový multi-tasker.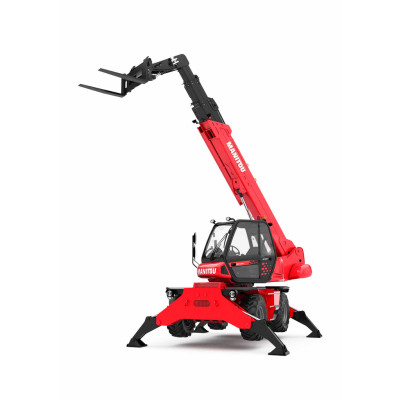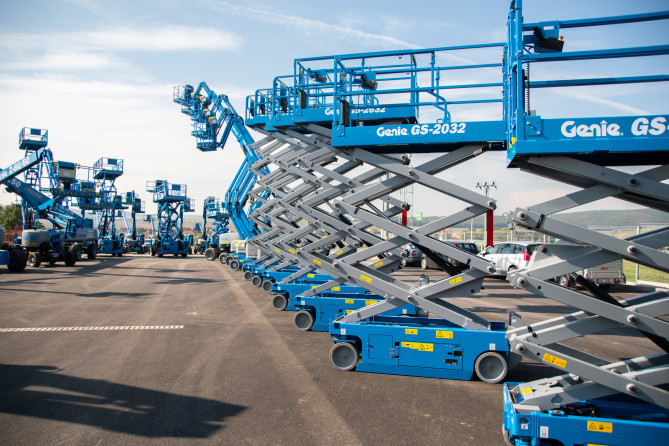 Browse our catalogue containing all our products and partners on-line in one place!
Support
Feel free to consult with us
Do not hesitate to contact us any time; we will always do our best to help you.